On Monday, local time in Norfolk, Virginia, judge Henry Morgan of the U.S. District Court ruled that Cisco, a U.S. network equipment manufacturer, had infringed on four network security technology patents of centripetal networks, a private company based in Virginia, and ordered Cisco to pay $1.89 billion in compensation to centripetal networks.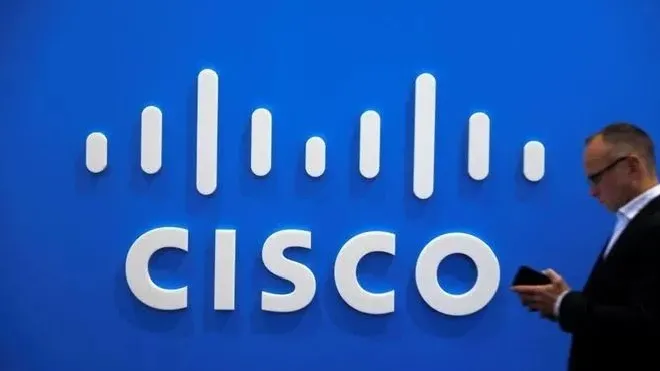 Earlier, centripetal networks accused Cisco of violating five of its network security patents. After a month long jury free trial, the U.S. District Court judge concluded that Cisco had infringed four patents of plaintiff company centripetal networks, but found no infringement of the fifth patent alleged by plaintiff company.
According to reports, the compensation amount is calculated according to 2.5 times of the actual loss of $755.8 million suffered by centripetal networks, which is a punishment for Cisco's "willful and bad" behavior.
"In the course of the trial, Cisco did not provide any objective and reasonable trial evidence for its infringement of the four patents." "The infringing patented technologies were used by Cisco in its own products on June 20, 2017, and Cisco subsequently claimed in its technical and marketing documents that sales of these products had increased significantly," Morgan wrote in the judgment
Cisco said it was deeply disappointed by Morgan's decision. Cisco claimed that there was substantial evidence that it did not infringe the plaintiff's patent, that the plaintiff's patent was invalid, and that Cisco's innovative technology was many years earlier than the plaintiff's patent. As a result, Cisco plans to appeal to the U.S. Court of Appeals for the federal circuit.
Data show that, in the last fiscal year, Cisco achieved revenue of $49.3 billion and net profit of $11.2 billion.
Founded in 2009, centripetal networks is a network security solution provider. Paul Andre, the company's lawyer, said in a statement that the decision was a major victory for all small innovative companies.
[warm tips] source: Internet. The copyright belongs to the original author. If there is something wrong, please contact to inform us of modification or deletion. Thank you.