Queen of Pearl return
Standardization contract of brand license authorization
At the Hong Kong Intellectual Property Exchange
Global exclusive sale
The brand of "Huanzhu Queen" is owned by Shenzhen Huanzhu Marine Biotechnology Co., Ltd. the founder, Ms. Li Jing, has always shouldered the mission of "inheriting the history of Hepu marine pearl, excavating the great health value of marine life, and benefiting the public". After numerous setbacks and difficulties, she created the brand of huanzhu queen, making the best with the best pearls To provide more, better, healthier and more affordable products for the people.
Pearl has a history of more than 5000 years in the Chinese nation. More than 4200 years ago, China recorded the medicinal value of pearls. Ancient kings and queens loved to wear pearls to show their dignity. Most of the portraits of European royal families are wearing pearl jewelry, and celebrities have a kind of obsession with pearl jewelry, such as Diana, Margaret Thatcher, Hepburn, Grace Kelly, Princess Kate and so on.
"Queen of Pearl" brand is a product of the new era, which has new business opportunities in the fields of big health, light luxury industry and fast-selling products! It is also in line with the national economic development, health policy and the development trend of pearl industry. It is of great significance to carry forward the history and medical value of Hepu pearl!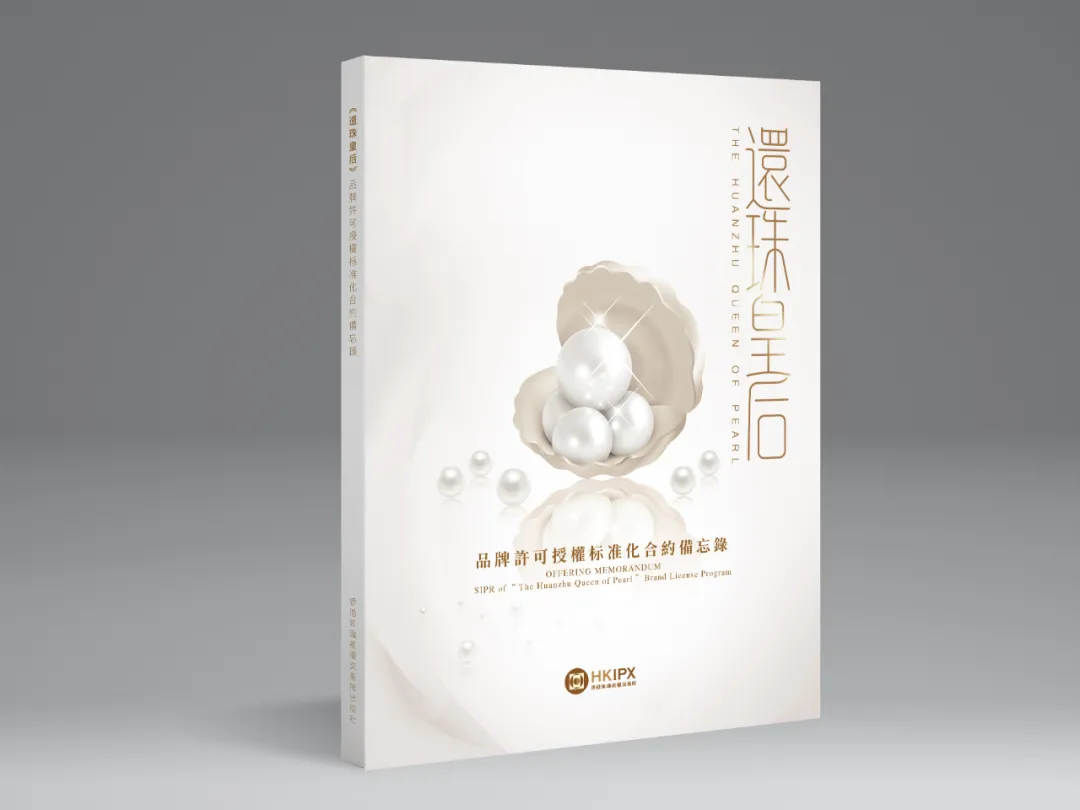 The total sale amount of the contract 700801 is HK $100 million. The sale of this contract is the licensed rights and interests of "brand license and authorized operation" of "Queen of Pearl return", not equity and creditor's rights transaction.
On September 20, 2020, "Queen of Pearl" brand licensing conference will be held in Chongqing, China. Wu Gaolin, chairman of the board of directors of the Hong Kong Intellectual Property Exchange, personally led the team to attend the conference. More than 1000 people from the intellectual property, business and investment sectors will participate in the event.
Here, warmly welcome friends from all walks of life to attend! I wish the brand licensing and authorization conference of "Queen of Pearl return" a complete success!